Sheet Music for Concert Band by Obrasso
Sheet Music for Concert Band
Sheet music for wind orchestra from the music publisher Obrasso. In the online shop you will find over 700 wind music works for symphonic wind orchestras of all levels. We offer sheet music for wind orchestras with and without solo instrument or in reduced instrumentation.
Music for every occasion can be easily searched for using the filter function Genre: Entertainment music, film music and musicals, marches, polkas, opening works, classical overtures and transcriptions. This way you can quickly find the right sheet music for your annual concert, hymns and Christmas music for your church concert as well as original works for wind orchestra competitions.
The degree of difficulty tells you whether the work is more suitable for a wind orchestra of the highest level or the 4th strength class. Well-known composers and arrangers such as Christoph Walter, Remo Boggio, Dan Price, Darrol Barry, Goff Richards, Jean-Pierre Hartmann, Johan Nijs or Ray Woodfield have written or are writing for Obrasso.
Many of the wind music works have been recorded by famous wind orchestras. At Obrasso Records you will find CDs by Tokyo Kosei Wind Orchestra, The Band Of Her Majesty's Royal Marines, Swiss Army Concert Band or The Regimental Band Coldstream Guards. Soundfiles and sample scores in PDF format can be found free of charge in our online shop. Order sheet music for brass instruments by Obrasso online now.
More
Less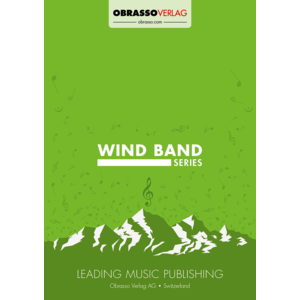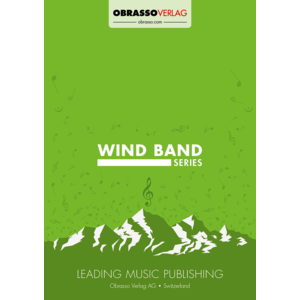 Solo part
Euphonium (Solo), Bassoon (Solo)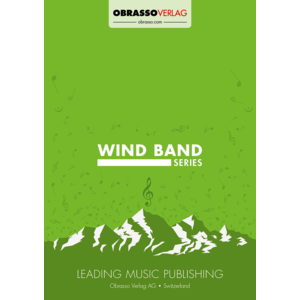 Solo part
Bb Trumpet (Duet)
Composer
Franz Xaver Gruber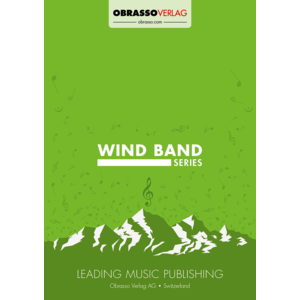 A Tribute To Pieter Breughel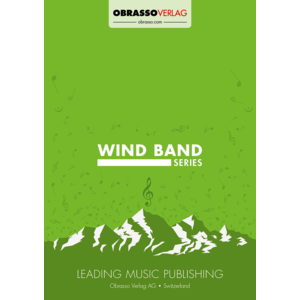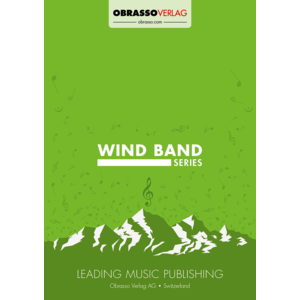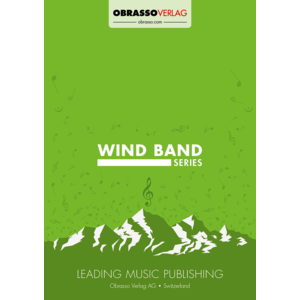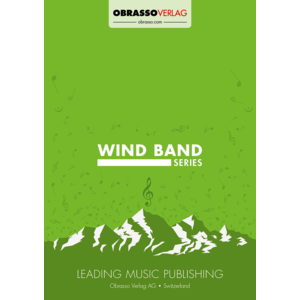 Aufruf, Besinnung und Fest