Sheet Music for Brass Soloists by Obrasso
Sheet Music for Brass Soloists
Sheet music for solo brass instruments with organ or piano accompaniment from the music publisher Obrasso. In the online shop you will find over 150 works for brass soloists with organ and piano accompaniment of all levels. Sheet music is available in the following instrumentations:
Accompaniment with Piano or Organ:
Trumpet (Bb / Eb / C) treble clef
Piccolo Trumpet (Bb / A) treble clef
Cornet (Bb / Eb) treble clef
Euphonium/Baritone (Bb) treble clef / (C) bass clef
Trombone (Bb) treble clef / (C) bass clef
Bass Trombone (Bb) treble clef / (C) bass clef
Horn (Eb / F) treble clef
Bass (Bb / Eb) treble clef / (C) bass clef
Music for any occasion can be easily searched for using the Genre filter function: Light music, church music, film music and musicals, marches, polkas, opening works, classical overtures and transcriptions. This way you can quickly find the right sheet music for your annual concert as well as hymns and Christmas music for your church concert.
The degree of difficulty tells you whether the sheet music is more suitable for beginners, advanced students or professionals. Well-known composers and arrangers such as Alan Fernie, Sandy Smith or Howard Lorriman have written or are writing music for brass soloists for Obrasso. Sound files and sample scores in PDF format can be found free of charge in our online shop. Buy Brass Solo Sheet Music by Obrasso online now.
More
Less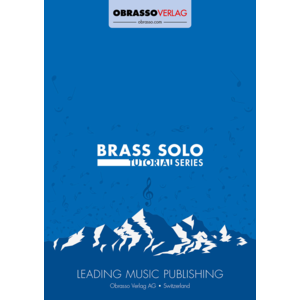 Solo part
Bb Cornet (Solo), Bb Trumpet (Solo), C Trumpet (Solo), Flugelhorn (Solo), Baritone (Solo), Tenor Trombone (Solo), Tenor Trombone C – Bass clef (Solo), Euphonium (Solo), Euphonium C – Bass clef (Solo), Bb Bass (Solo), Tuba / Basse in C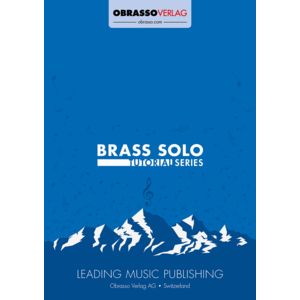 Albinoni • Vivaldi • Telemann
Solo part
Bb Trumpet or Bb Cornet (Solo), C Trumpet (Solo)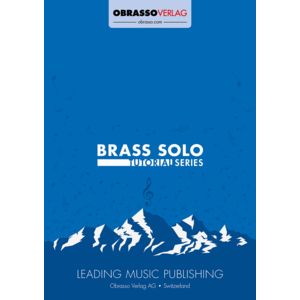 Solo part
Bb Cornet (Solo), Bb Trumpet (Solo), C Trumpet (Solo), Flugelhorn (Solo), Baritone (Solo), Tenor Trombone (Solo), Tenor Trombone C – Bass clef (Solo), Euphonium (Solo), Euphonium C – Bass clef (Solo), Bb Bass (Solo), Tuba / Basse in C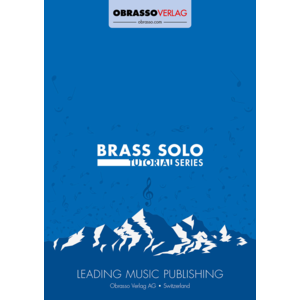 Introduction, Theme And Variations
Solo part
Bb Cornet (Solo), Bb Trumpet (Solo), C Trumpet (Solo), Flugelhorn (Solo), Baritone (Solo), Tenor Trombone (Solo), Tenor Trombone C – Bass clef (Solo), Euphonium (Solo), Euphonium C – Bass clef (Solo), Bb Bass (Solo), Tuba / Basse in C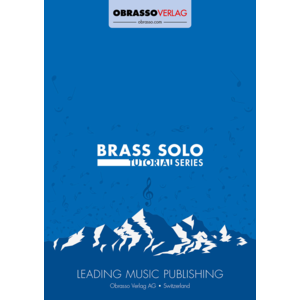 Canzone Napolitana Con Variazioni
Solo part
Bb Trumpet (Solo), Euphonium (Solo), Tenor Trombone (Solo), Flugelhorn (Solo), Bb Bass (Solo), Bb Cornet (Solo), Baritone (Solo), Tuba / Basse in C, Tenor Trombone C – Bass clef (Solo), Euphonium C – Bass clef (Solo), C Trumpet (Solo)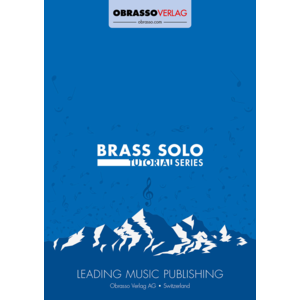 Solo part
Bb Trumpet (Solo), Euphonium (Solo), Tenor Trombone (Solo), Flugelhorn (Solo), Bb Bass (Solo), Bb Cornet (Solo), Baritone (Solo), Tuba / Basse in C, Tenor Trombone C – Bass clef (Solo), Euphonium C – Bass clef (Solo), C Trumpet (Solo)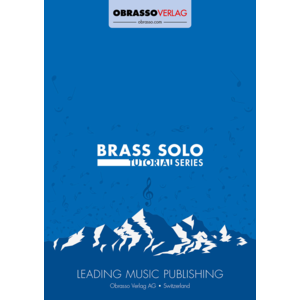 Solo part
Bb Trumpet (Solo), Euphonium (Solo), Tenor Trombone (Solo), Flugelhorn (Solo), Bb Bass (Solo), Bb Cornet (Solo), Baritone (Solo), Tuba / Basse in C, Tenor Trombone C – Bass clef (Solo), Euphonium C – Bass clef (Solo), C Trumpet (Solo)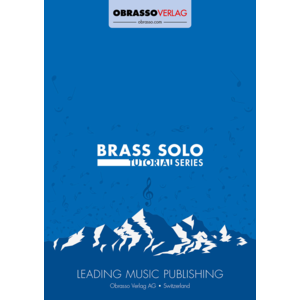 Solo part
Eb Soprano Cornet (Solo), Eb Tenor Horn (Solo), Eb Trumpet (Solo), Eb Bass (Solo)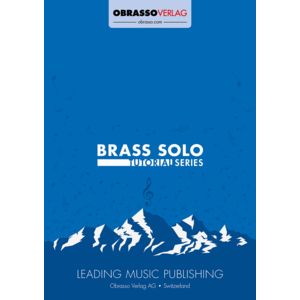 Solo part
Bb Trumpet (Solo), Bb Cornet (Solo), C Trumpet (Solo)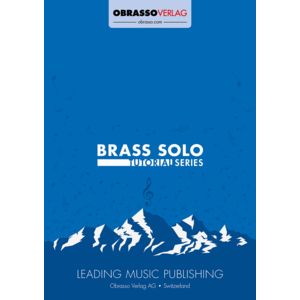 Purcell • Albinoni • Händel • Telemann • Aldrovandini
Solo part
Bb Trumpet or Bb Cornet (Solo), C Trumpet (Solo)